Or do you just want to optimise your health?
Nutritional Therapy (NT) can help with a wide range of health issues.
Food can be a powerful healer! By designing a tailored programme that takes into consideration your specific needs and requirements, I want to show you the path to a healthier and happier you. It is amazing how a small step can make a huge difference in your wellbeing.
Whatever your goal is, from improving your diet, optimising your health to getting to the root cause of a chronic disease, I will work with you to design the most practical and effective protocols to help you achieve sustainable changes.
Bringing knowledge to empower your workforce to make better food and lifestyle choices and be healthier, more engaged and productive. 
Get In Touch!
I offer face to face consultations at Brighton and Hove Therapies or via Skype. Please use the contact form opposite or email me if you need further information or to request a free 15 minutes phone call.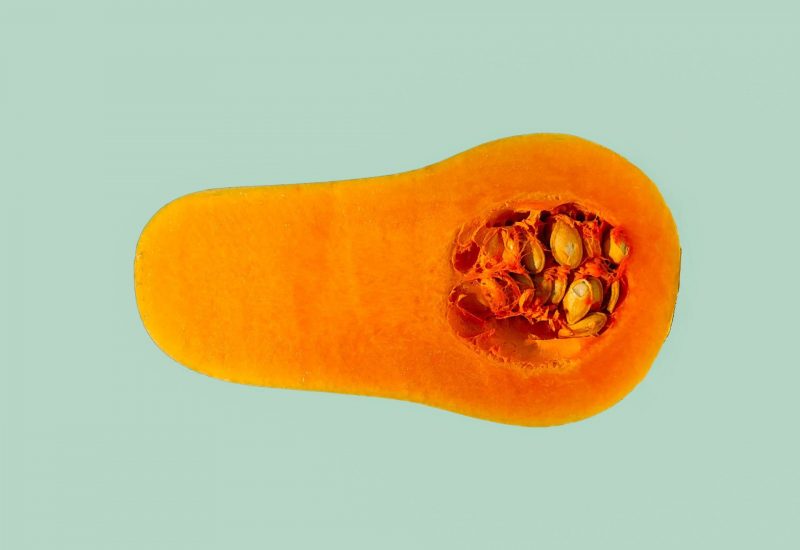 Yesterday evening, I was on the phone with my best friend Isa  …..After having gone through all our usual conversation topics (family, jobs, projects, politics, music, books….), she asked me …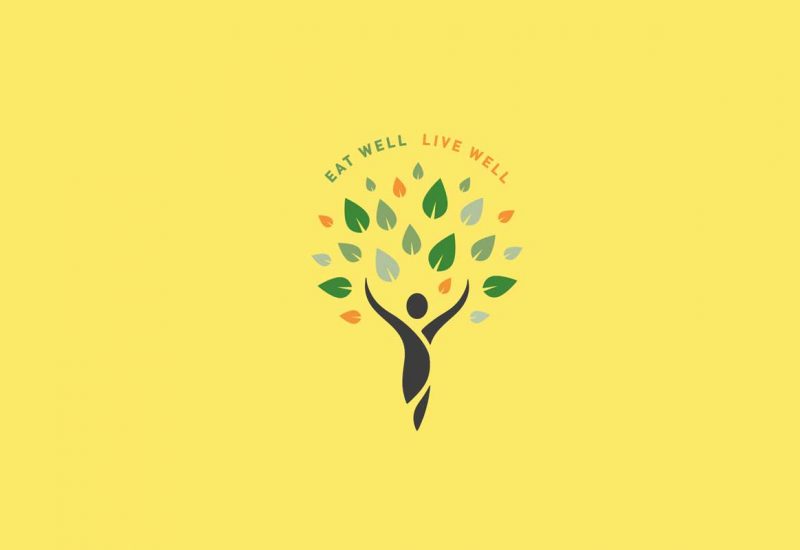 I am so thrilled to join the Brighton and Hove Therapies Team!!! So to celebrate this new venture => Take advantage of my introductory offer: Book your Initial Consultation in …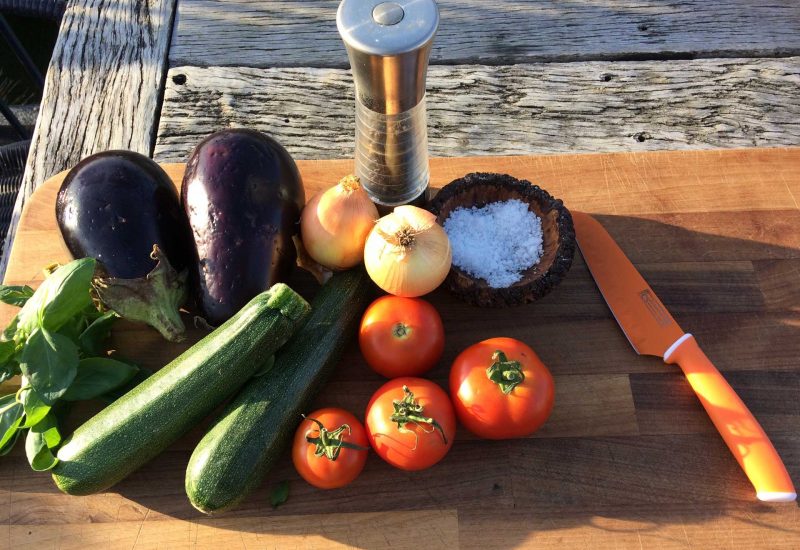 This is such a quick and easy recipe. My mum makes this dish regularly in the summer, particularly when her vegetable patch is full of colour and variety. List of …
See What Clients Have To Say
"Transformative is the word that comes to mind when I think about my consultations with Patricia. I was diagnosed with Coeliac disease and wasn't sure where I was going and how I would manage. Patricia was there to lift me up and offer great guidance helping me to rebalance my life and my health. Above all, I was impressed with her knowledge and her ability to understand my frustrations. And, of course, her sense of humour keeps you motivated! Patricia comes not only with my heartfelt recommendation but deep gratitude."
Take Ownership of your Own Wellbeing